A Schalast Corporate/M&A team led by partner Gregor Wedell guided Viessmann Refrigeration Solutions ("VRS") on a joint venture with Epta S.p.A. ("Epta"). The merger will happen if the antitrust officials give their OK. Epta is a world company that specializes in refrigeration for businesses. The newly formed joint company will make refrigerated cabinets, provide turnkey solutions, and offer services related to these products. The goal is to become Central and Northern Europe's most important provider of commercial refrigeration systems.
Epta, a family-owned company based in Milan, Italy, and the European market leader in commercial refrigeration for food retail, will combine its activities in Germany, Poland, Denmark, Finland, and Norway with those of VRS in Germany, Poland, Denmark, Finland, Norway, Sweden, the Czech Republic, Slovakia, Estonia, Latvia, and Lithuania. The merger will create a leading solution provider with over €400 million in sales and more than 1,600 employees in the area.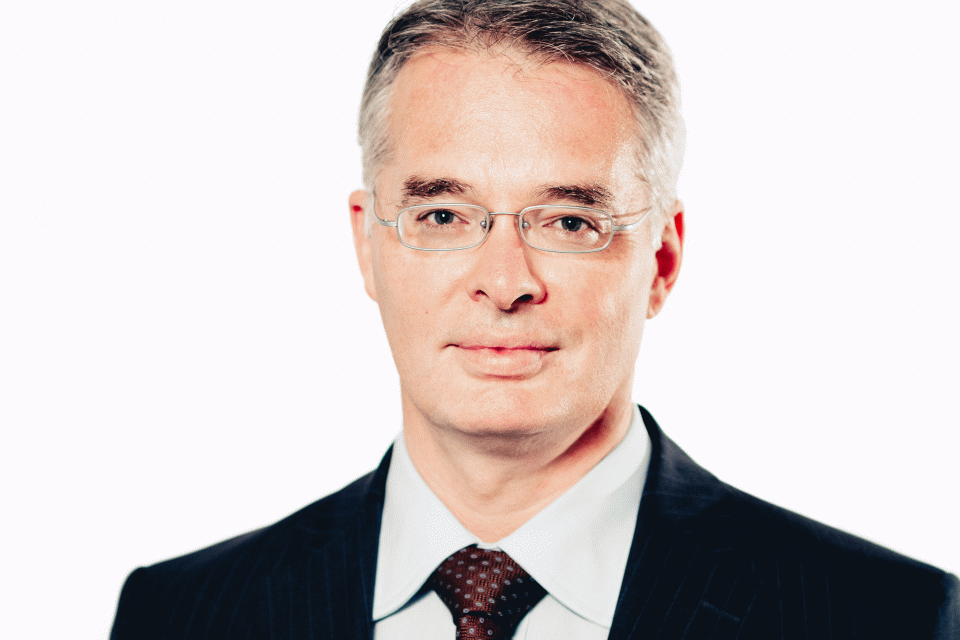 Gregor Wedell, LL.M., Partner
Gregor Wedell, Corporate/M&A and Lead Partner, says: "In this summer of 2023, we are becoming increasingly aware of the importance of refrigeration technology, also in Central and Northern Europe. As part of the joint ESG objectives, Viessmann and Epta can now bring the urgently needed, sustainable solutions in the field of refrigeration technology to the market even faster and in the required volume. From a legal point of view, the merger of the two market players was particularly interesting, as the perimeter companies of Epta and Viessmann from 11 different jurisdictions had to be separated from the respective existing group of companies and then assigned to the new, joint holding company. At the same time, the requirements of a possible later stock market flotation of Epta already had to be taken into account."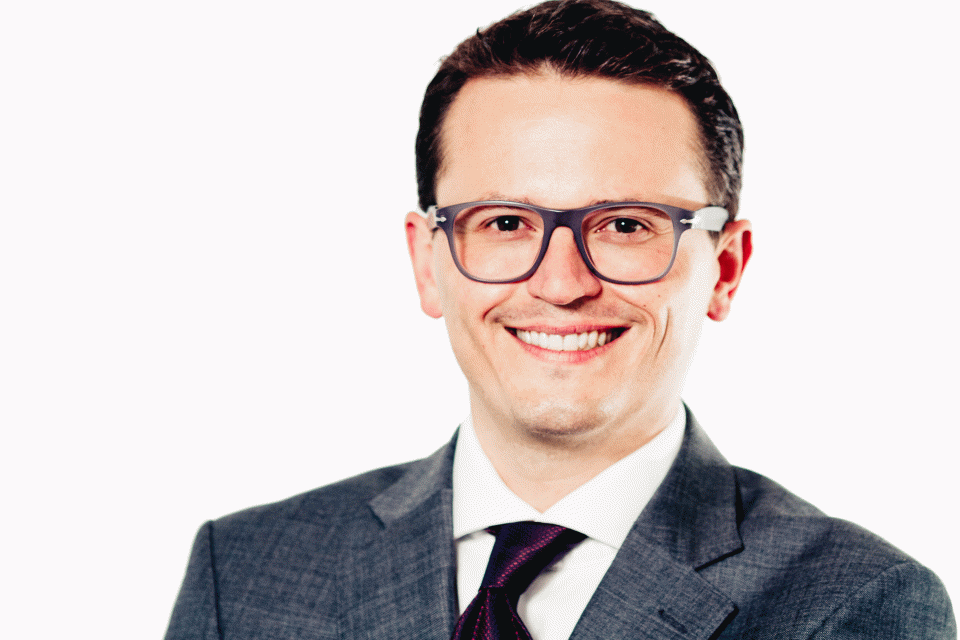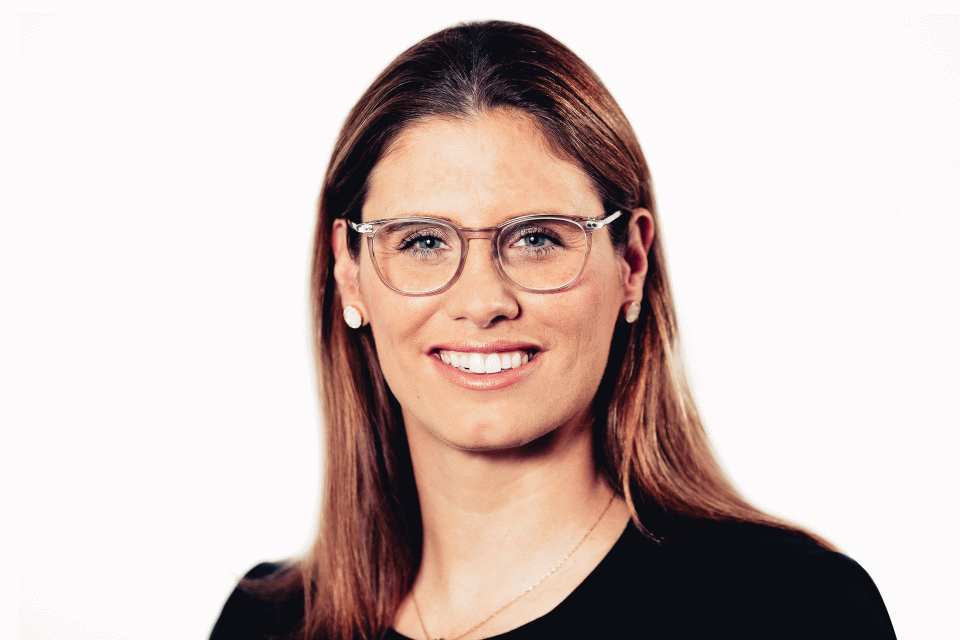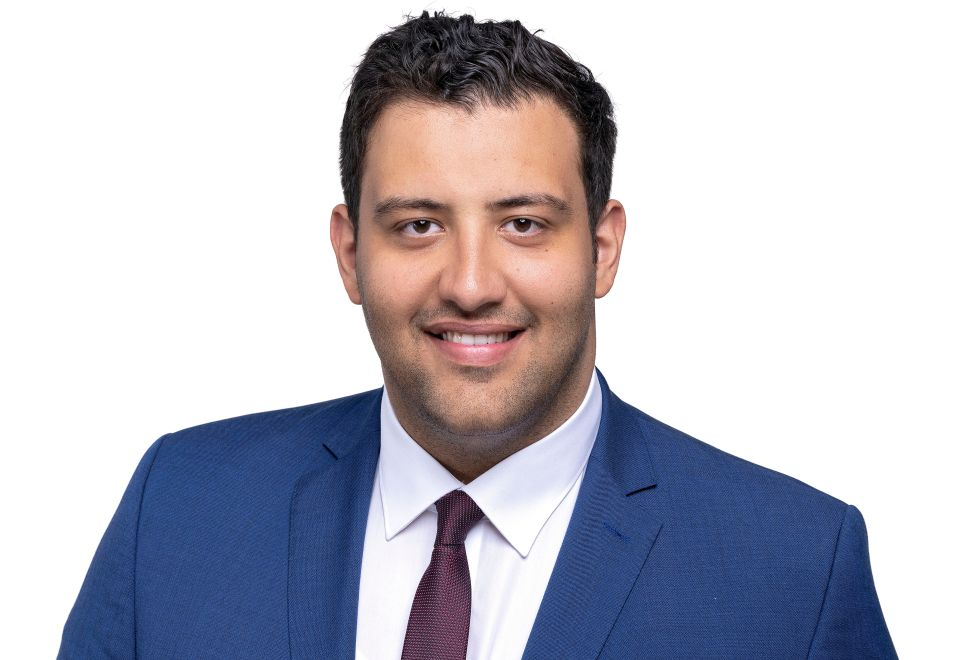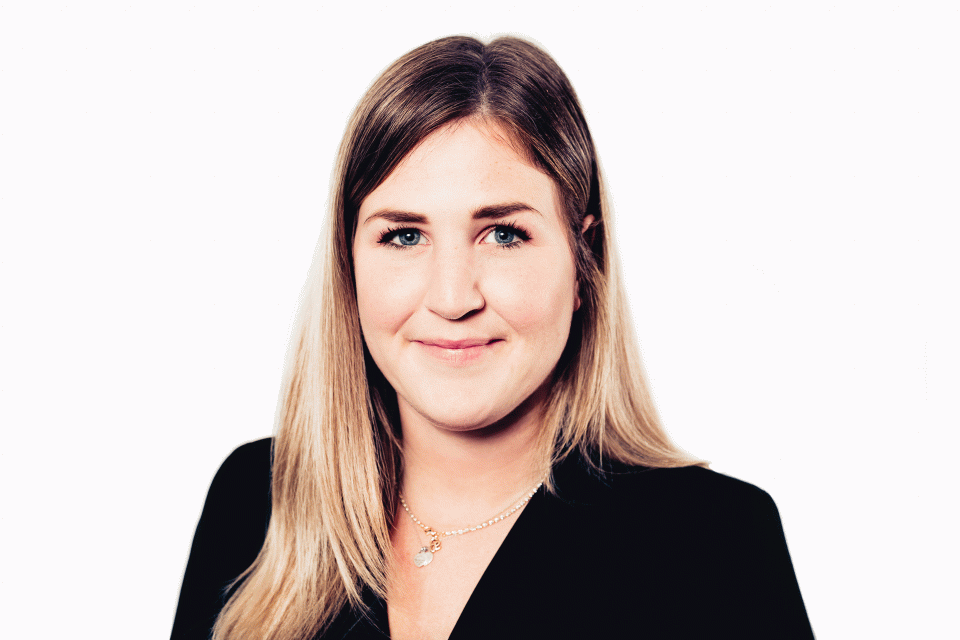 The joint company with Epta is made up of only VRS's business in commercial refrigeration. The VRS factory in Hof, Germany, the sales companies that work with it, and Viessmann Technologies will all stay in the Viessmann Group.
Epta's business efforts in Western and Southern Europe, the Middle East, Latin America, the United States, and the Asia-Pacific and Oceania region are not affected by the joint venture agreement.
Adivsors Viessmann: Schalast (Frankfurt/Main): Gregor Wedell (Lead Partner), Kristof Schnitzler, Stephanie Kandel, Kamyar Karsaz, Hanna Löschan (alle Corporate / M&A), Florian Frisse (IP, IT & Media)
M&A Advisors
DC Advisory: Wolfgang Kazmierowski, Matthias Fritzsche, Dominik Wolf
For detailed information, as well as the picture copyright, please see the law firm's original article here: News & Events – Schalast Law | Tax