Marius Welling, a litigation specialist, has taken over as the new head of Schalast's "Dispute Resolution" practice group on July 1st, 2023. He held many positions throughout his career, including Head of Litigation and Investigations Germany at UBS Europe SE in Frankfurt from 2013 to 2019 and General Counsel at Foris AG in Bonn after that.
Prior to that, he worked at Latham Watkins LLP and other significant legal firms, handling domestic and international litigation and dispute resolution cases. He has also been an expert in banking and capital markets law since 2012.
Prof. Dr. Andreas Walter, Head of the Banking & Finance Practice Group and Co-Managing Partner at Schalast says:
"With his many years of litigation experience in the heart of the European financial industry, Marius Welling brings exactly the expertise and industry knowledge that we now need in order to bring the topic of Dispute Resolution to a new level at Schalast."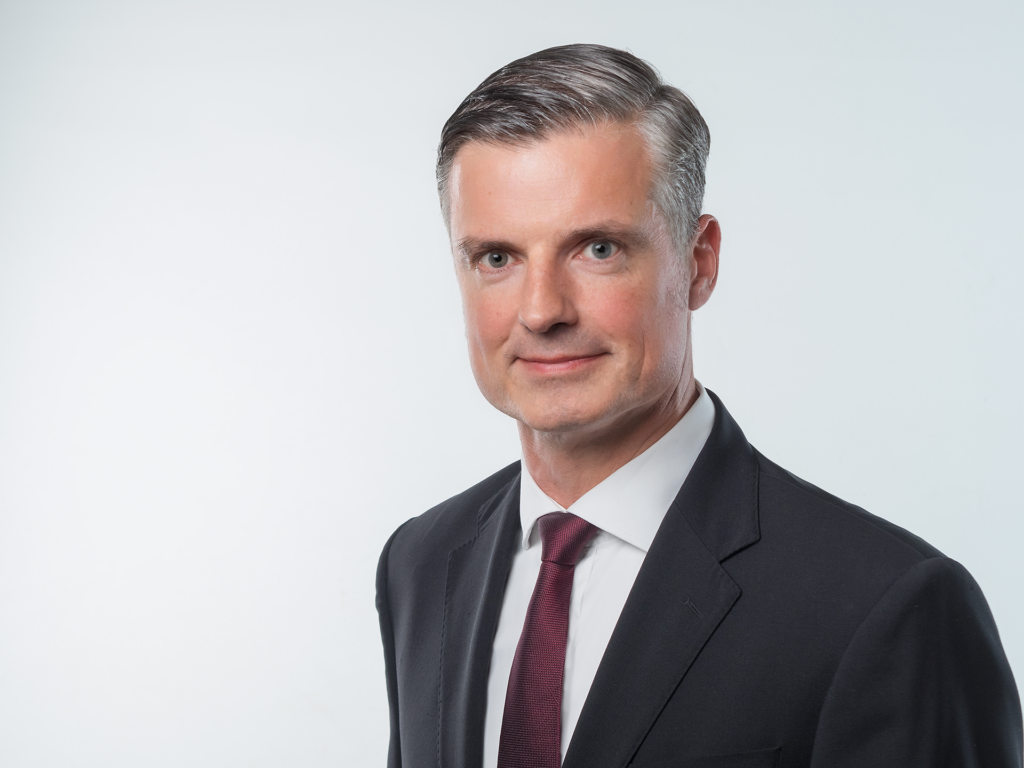 Marius Welling continues: "I am looking forward to expanding the Dispute Resolution practice at Schalast and to use my extensive litigation experience and my insights from an inhouse perspective as well as my in-depth academic expertise in banking and capital market disputes and upcoming challenges such as collective redress for the interest of our clients."
For detailed information, as well as the picture copyright, please see the law firm's original article here: Schalast wins Marius Welling as new head of 'Dispute Resolution'.