On June 1, 2023, the European commercial law company Fieldfisher opened a new office in Vienna, the capital of Austria. It was the 26th throughout the globe.
The action is a vital part of a growth strategy designed to increase Europe's capacity across a number of practice areas. There will be a total of 17 individuals working in the Vienna office at the start, including four partners, a director, and four lawyers. It will be situated just across from the renowned St. Stephen's Cathedral in the center of the city.
Dr. Thomas Ruhm, LL.M., a former partner at SCWP Schindhelm, a renowned business law firm in Austria and the Central and Eastern European (CEE) region, will serve as the office's director. Dr. Alice Meissner, whose boutique legal firm Meissner & Passin is merging into the Fieldfisher office, Mag. Philipp Reinisch, LL.M., another former SCWP partner, and Hon. Prof. Dr. Leonhard Reis are additional international partners joining Fieldfisher.
With their combined expertise in assisting international customers on cross-border issues, they make up a potent partner team.
Corporate law, dispute resolution, data protection and information, employment law, real estate law, intellectual property law, and regulation will be the primary areas of emphasis for the office. The team has extensive knowledge in the key sectors of Fieldfisher's business, including technology, energy and natural resources, life sciences, and financial services.
Robert Shooter, Managing Partner of Fieldfisher, comments:
"One of the central points of our 2022-2025 strategy is to become Europe's leading law firm by opening new offices in key European markets. We see Vienna as a strong economic centre in Europe and a gateway to Central and Eastern Europe and the CIS.
Vienna is also an important centre for international arbitration. Fieldfisher already has offices that are considered Europe's largest arbitration centres: London and Paris. Additional arbitration specialists are also based in Belgium, Germany, Italy and Spain. Establishing a presence in Vienna will strengthen our visibility in international arbitration law for local and international clients. Furthermore, the new location is extremely attractive for other international projects, especially from the perspective of clients from the US and China.
For these reasons, we are excited about our move to Austria and look forward to working closely with our new local team."
Dr. Robert Shooter, Managing Partner
Dr Thomas Ruhm, Managing Partner for Fieldfisher Austria commented:
"We are delighted to be opening a new office for one of Europe's leading law firms. I am proud to lead Fieldfisher Austria with such a strong team, comprising some of Austria's most respected law firms and a broader legal and business background.
As a European law firm with broader international capabilities, including offices in China and the US, Fieldfisher's offering is unique in Austria and the CEE region. We share Robert's enthusiasm for the potential of Fieldfisher Austria and look forward to supporting our clients with the extended reach and capabilities of our colleagues in Fieldfisher's international network.
We look forward to offering our services in Austria and the CEE region with legal excellence and commercial understanding, a sophisticated network and new technologies."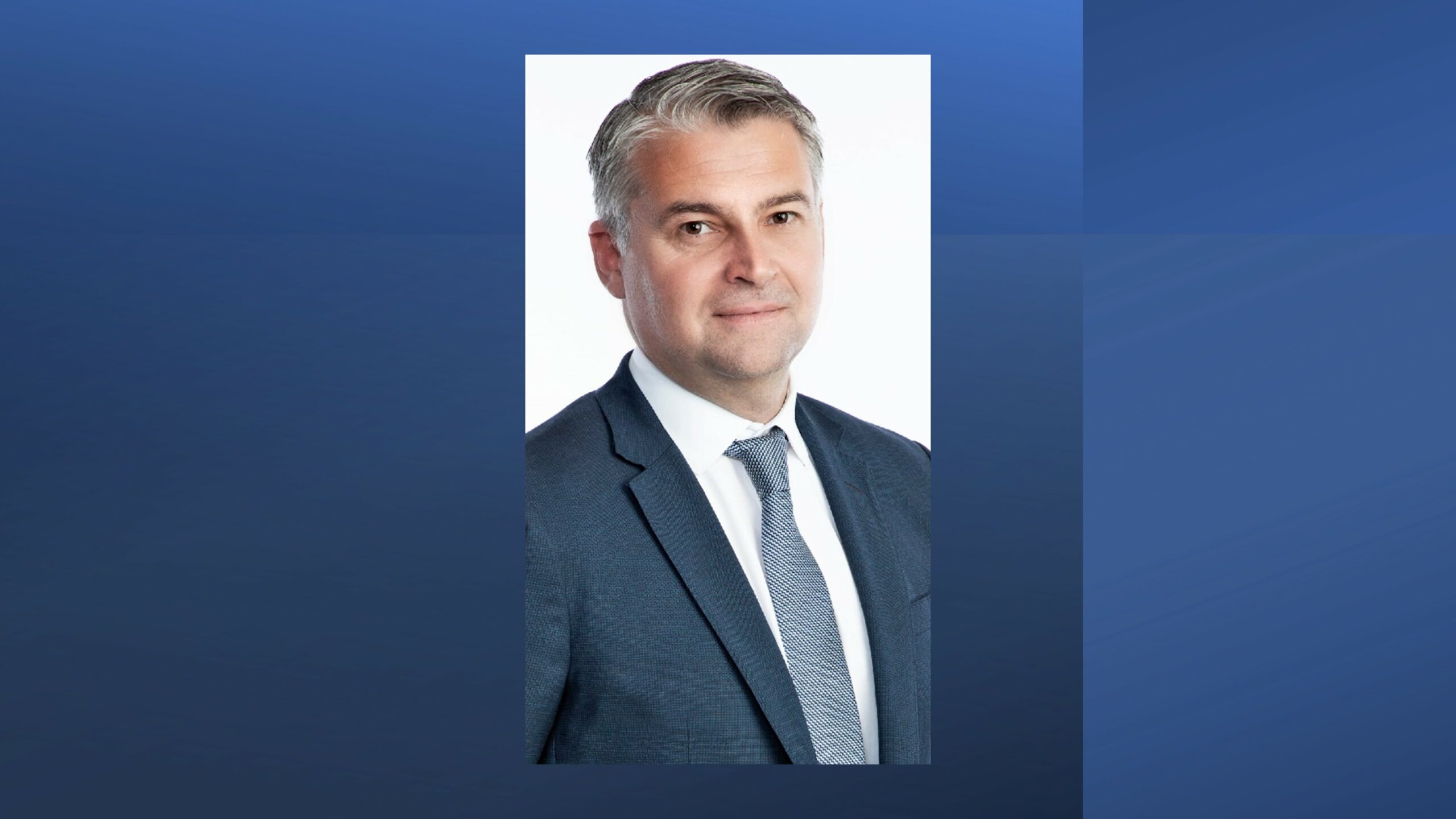 Dr. Thomas Ruhm, Managing Partner
Fieldfisher's expansion into Austria is a continuation of its rapid growth across Europe. It comes after the recent openings of the Dublin office through the merger with local firm McDowell Purcell in 2019 and the Berlin office through the formation of the mass litigation business unit, Fieldfisher X, in 2022. The addition of the Vienna office will increase the firm's global network to 26 operations across 12 nations.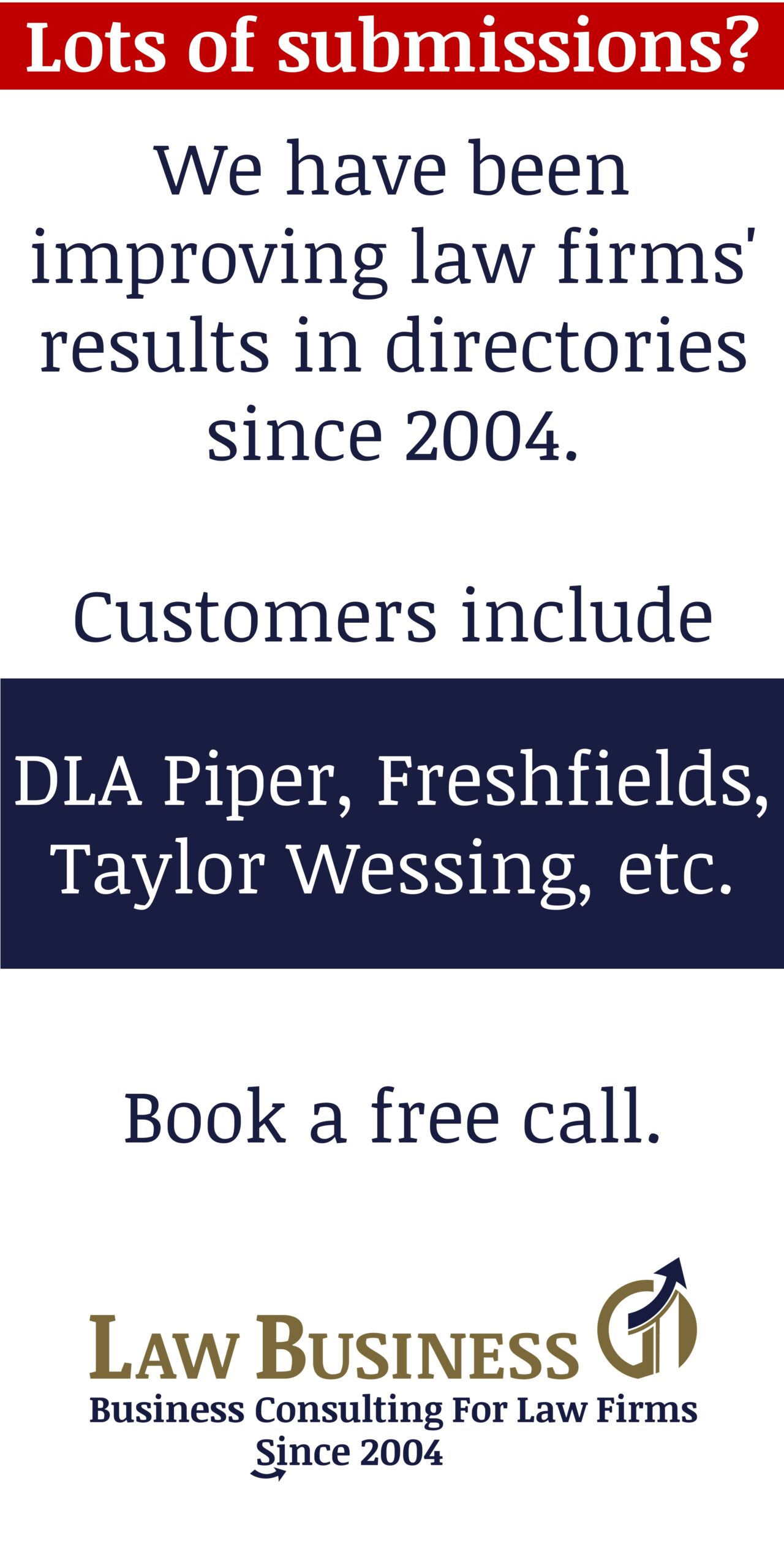 For detailed information, as well as the picture copyright, please see the law firm's original article here: Fieldfisher enters Austria with Vienna office launch | Fieldfisher