Antti Rikala has been named Specialist Partner and will lead the Real Estate practice at the firm. Antti joins Waselius & Wist from HPP Attorneys, where he spent nearly 13 years on the Real Estate team.
Antti has nearly twenty years of experience in commercial and real estate law. He routinely advises top Finnish and international companies on real estate development initiatives, asset management, and real estate finance. Antti has extensive experience with a variety of real estate transaction types, negotiation procedures, and market practices. Antti additionally advises clients on M&A and financing initiatives, in addition to contract and business law.
Antti's extensive real estate market experience will prove invaluable to the company, both now and in the future.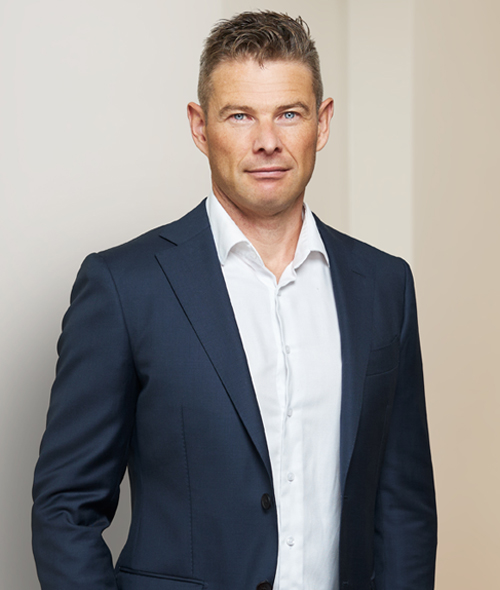 For detailed information, as well as the picture copyright, please see the law firm's original article here: Antti Rikala appointed as Partner | Waselius & Wist (ww.fi)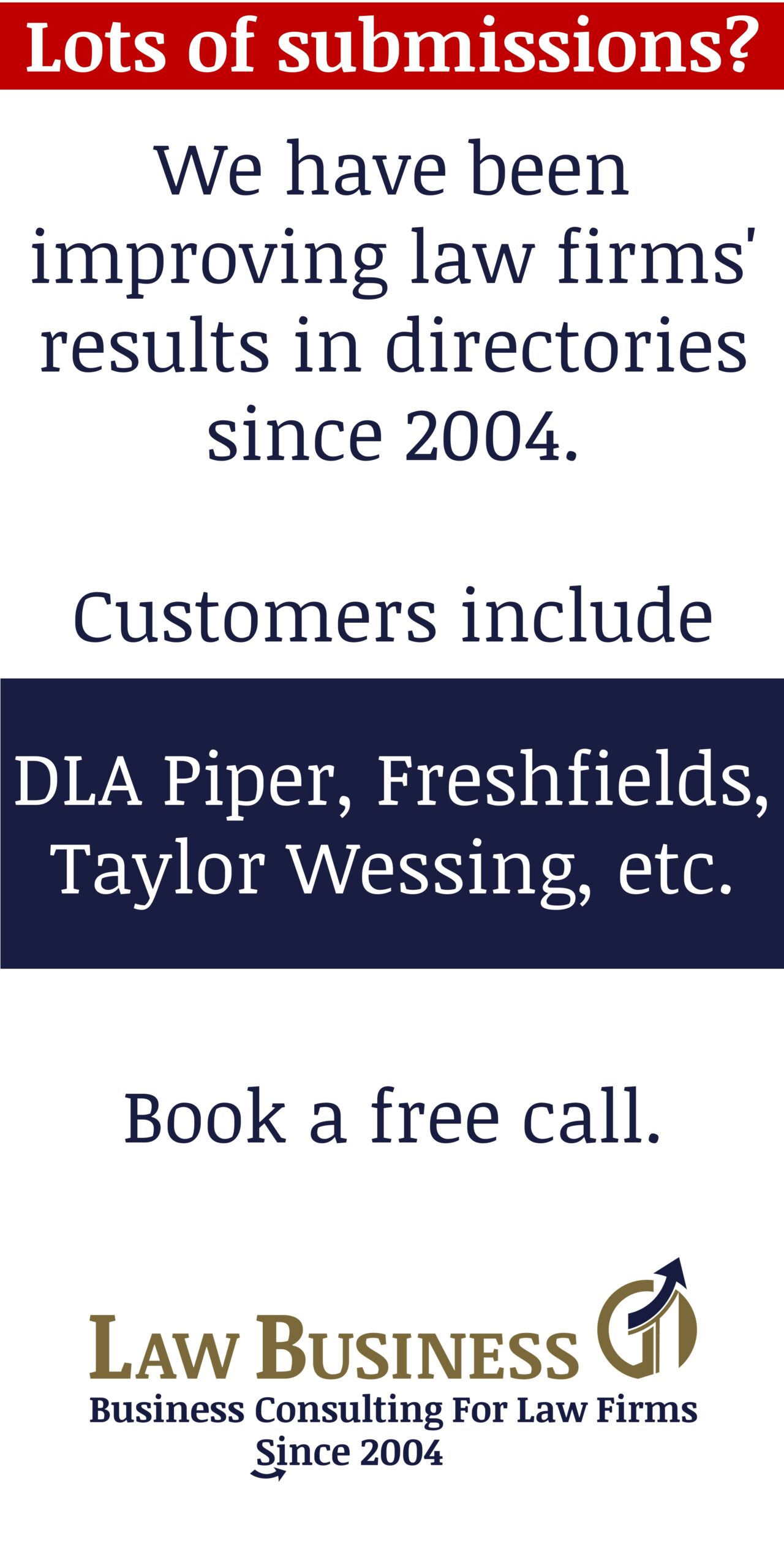 For support with your submissions to Chambers, Legal 500, IFLR 1000 etc., please go to Chambers & Co – Improvement with submissions in law firm rankings / directories | Law Business