Kellerhals Carrard was once again acknowledged by Chambers in their High Net Worth guide 2023 as a top Swiss law practice.
In terms of family and matrimonial HNW and private wealth law, the Private Clients team is rated Band 2 and Band 3, respectively. Several sources describe the team as "very technically able, comprehensive and responsive." and "extremely efficient and have very impressive knowledge of the law.".
Additional sources say "They are able to quickly understand our needs and their cross-border implications." and "They have in-depth knowledge in relation to modern family issues in Switzerland and provide a very high level of client service."
Annette Spycher moved up to Band 1 in Family / Matrimonial HNW. She is described by clients as "super practical, pragmatic, a good thinker and strategic. She is responsive, has high expertise and is very skilled strategically." and "very available, with a great sense of strategy and global view in international and complex matters."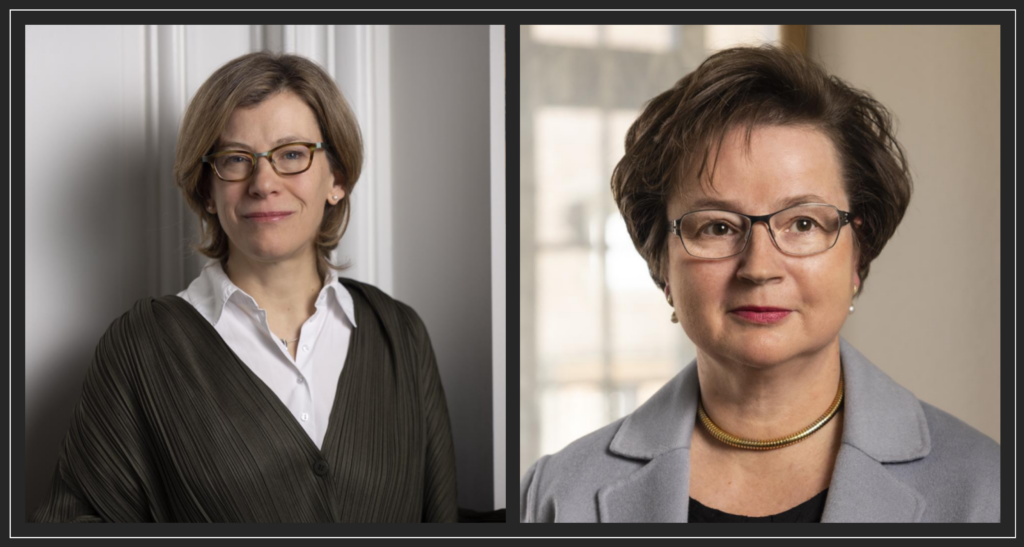 Ingrid Iselin has a Band 3 ranking for Private Wealth Law. Sources said "Ingrid is great: she is sophisticated, very clever and a sharpshooter." and "She is very good, she has a great reputation and is very knowledgeable about this practice area."
For international private wealth, the Chambers High Net Worth guide lists the top attorneys and legal firms. People who are ranked in the directory are knowledgeable about the intricate needs of HNW people and offer specialized legal and advisory services.
For detailed information, as well as the picture copyright, please see the law firm's original article here: Kellerhals Carrad recognised as a top firm in Chambers HNW Guide 2023 — Kellerhals Carrard (kellerhals-carrard.ch)