Clifford Chance was recognized as "Law Firm of the Year for Private Equity and Venture Capital" at this year's renowned JUVE Honors ceremony, bringing home one of the coveted awards.
JUVE highlighted Clifford Chance's Private Equity unit's broad knowledge, team strength, and good client contacts in particular: "Clifford has successfully fought its way back in large cap deals – such as advising a bidding consortium around OMERS Infrastructure on the acquisition of Amedes. The biggest success, however, was certainly the return of client Cinven, which is now relying again on the team around Anselm Raddatz and Jörg Rhiel. The firm has also increased its presence in the mid-cap sector. Frederik Mühl manages to expand the client base year after year. In terms of personnel, numbers have gone up, especially in Munich. The additions Mark Aschenbrenner and Volkmar Bruckner have brought promising contacts to mid-cap firms. With Lakestar, a growth fund is also relying on the team. This demonstrates: The firm is equipped for all asset classes."
Anselm Raddatz, head of Clifford Chance's German Private Equity practice, states, "The award and our ranking in Tier 1 for PE large cap and mid cap transactions in the JUVE handbook are a clear team success and a great recognition for the development of our team over the past year, both in terms of personnel and client base." "The award validates our strategy of consistently strengthening the practice in close coordination with our worldwide teams and with a consistent sector emphasis, thereby delivering significant value to our clients. Seeing this acknowledged by our clients and the industry is both a compliment and a motivator."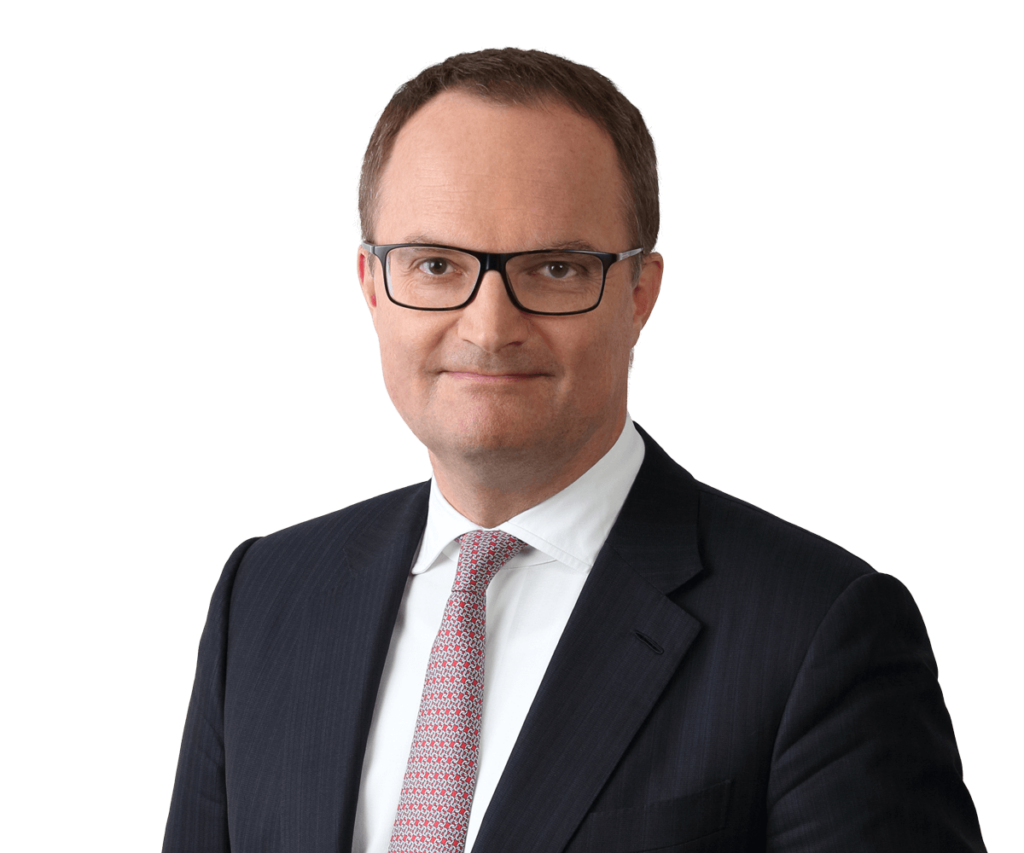 This year's accomplishments are capped with the nomination for Antitrust Law Firm of the Year. JUVE lauded Clifford Chance's antitrust team for its in-depth knowledge and outstanding performance on demanding mandates "The team mastered challenging merger controls, such as for Leonardo or the American company Trinseo. The recently hired partner Dimitri Slobodenjuk is praised for his investment control expertise. Together with his legal colleagues at Moravia Steel, Marc Besen defeated Deutsche Bahn's demand for damages."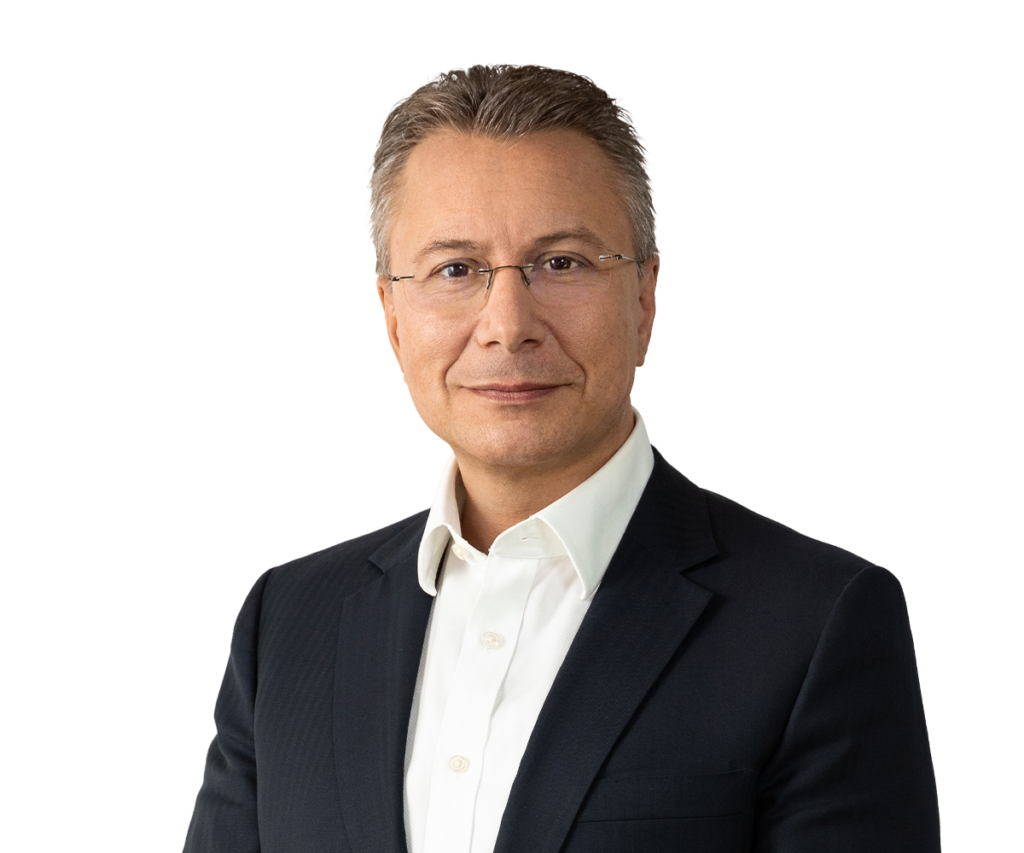 In Germany, Stefan Sax is the Managing Partner of Clifford Chance: "We are extremely pleased to receive the JUVE Award for Private Equity as well as the nomination as Law Firm of the Year for Antitrust. Both areas are strategically important business fields for us. We are proud to support our clients from a wide range of industries in navigating through these challenging times. A big thank you to all colleagues who have contributed to this success, as well as to our clients for their trust."
The JUVE Awards are regarded as one of the most prestigious honors in the German legal business. This year, JUVE gave honors in 18 categories to law firms and in-house teams whose past-year results were especially exciting. The winners are selected based on substantial market research conducted by the JUVE editorial team and over 8,000 discussions with clients and law firms.
Read the full original comment from the law firm here.
Picture (c): www.cliffordchance.com/
---
We help lawyers to improve their negotiations skills inside and outside of a courtroom.
Inhouse counsel are supported by improving their negotiation skills when dealing with sellers, works council etc.