Wikborg Rein is crucial to German LNG terminal construction
The London team assisted Deutsche ReGas, operator of Lubmin's Deutsche Ostsee LNG Terminal, on all marine matters, including the charters of an FSRU, FSU, and three shuttle tankers. After obtaining licences and introducing gas to the grid, the Project was started early this year.
The Deutsche Ostsee LNG Terminal was created quickly to supply Germany with gas during winter. Germany's first and only privately financed LNG terminal, it is the country's second FSRU-based import terminal and seeks gas supply variety. Phase 1 can import 5.2 billion m3 into the German grid.
Jonathan Goldfarb, Partner
Partner Jonathan Goldfarb, Specialist Counsel Linda Roxburgh, Senior Lawyer Sebastian Lea, and Associates Jack Baker and Sofie Gleditsch led Wikborg Rein's team.
Jonathan Goldfarb says:
"It was an honour to be appointed by Deutsche Regas to support them on such a strategically important project for energy security within Germany and further afield, and we were privileged to have been able to play a leading role in the development of all aspects of the project."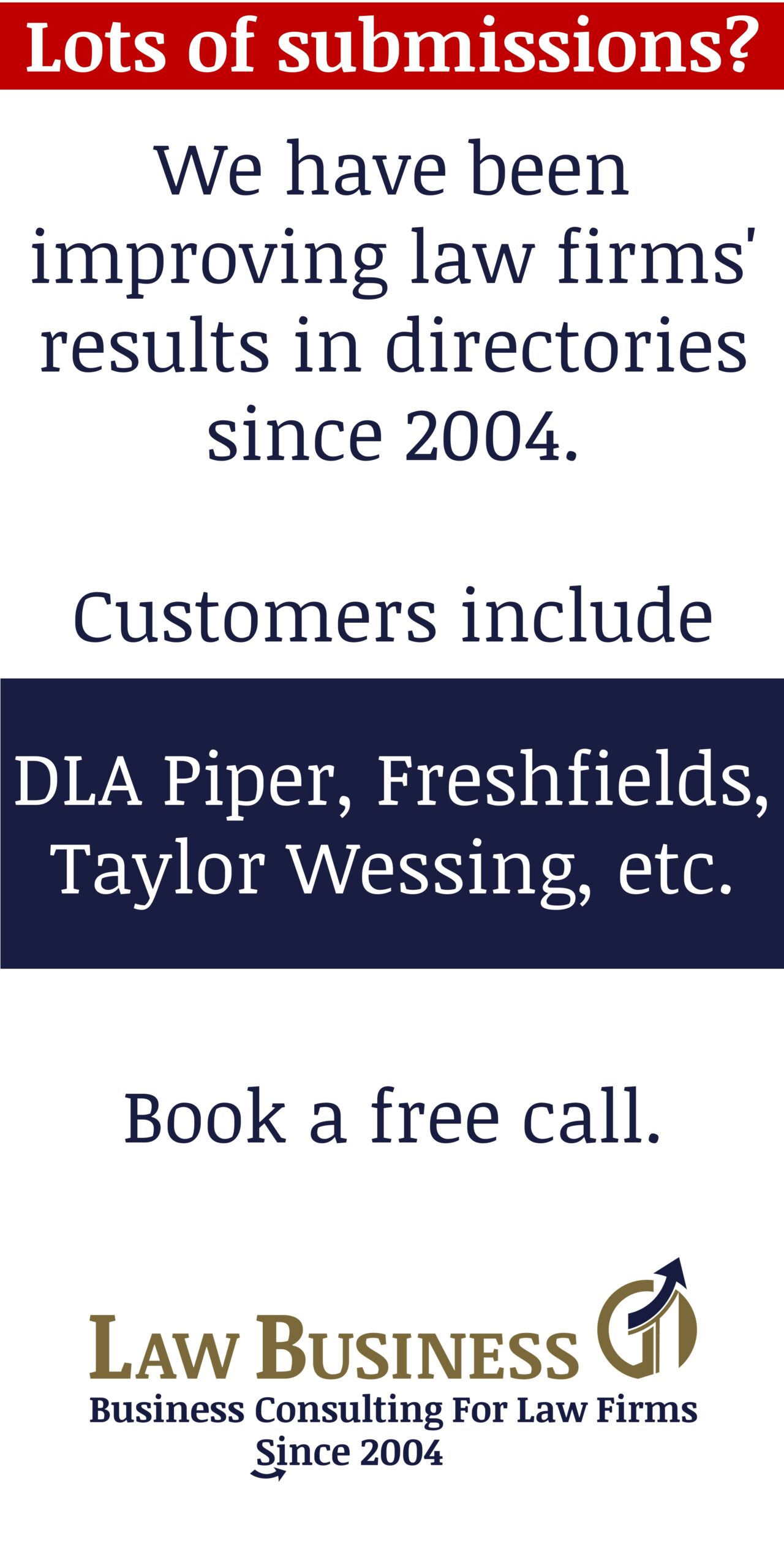 Linda Roxburgh, Specialist Counsel
Deutsche ReGas received general shipping and offshore legal support for the charter of TotalEnergies' FSRU Neptune, Seapeak's LNG FSU Hispania, Coral Furcata, Coral Favia, Coral Fraseri, and Boluda Towage's tugs.
"Wikborg Rein were instrumental in helping us to achieve all of our targets, and we greatly valued the speed and accuracy of their advice." says Ingo Wagner, managing director of Deutsche Regas, about the team's efforts on this frequently challenging and immensely time sensitive deal.
Sebastian Lea, Senior Lawyer
Milbank LLP assisted Deutsche ReGas on terminal commercial contracts, and Hengeler Mueller advised on German regulatory and corporate affairs. Wikborg Rein was co-counsel. Deutsche Regas received technical and operational support from WaveCrest Energy.
Wikborg Rein's industry-leading LNG practise has been at the forefront of the constantly evolving legal landscape for FLNG and FSRU, complementing and strengthening their maritime, offshore, and LNG sale and acquisition offering.
For detailed information, as well as the picture copyright, please see the law firm's original article here: Wikborg Rein plays key role in development of operationally complex German LNG terminal.