Sebastián Luegmayer Joined P.R.I.M.E. Finance Panel.
O'Farrell is pleased to announce that P.R.I.M.E. Finance, the Hague-based Panel of Recognised International Market Experts in Finance, has appointed Sebastián Luegmayer to its Panel of Experts (for more information, go here).
Sebastián Luegmayer, Partner
The Hague-based P.R.I.M.E. Finance helps resolve complex financial transaction disputes. The oldest arbitral institution, the Permanent Court of Arbitration, works closely with P.R.I.M.E. Finance. The Panel has over 200 worldwide legal and financial professionals with 6000+ years of experience. P.R.I.M.E.'s first Latin American market expert appointment.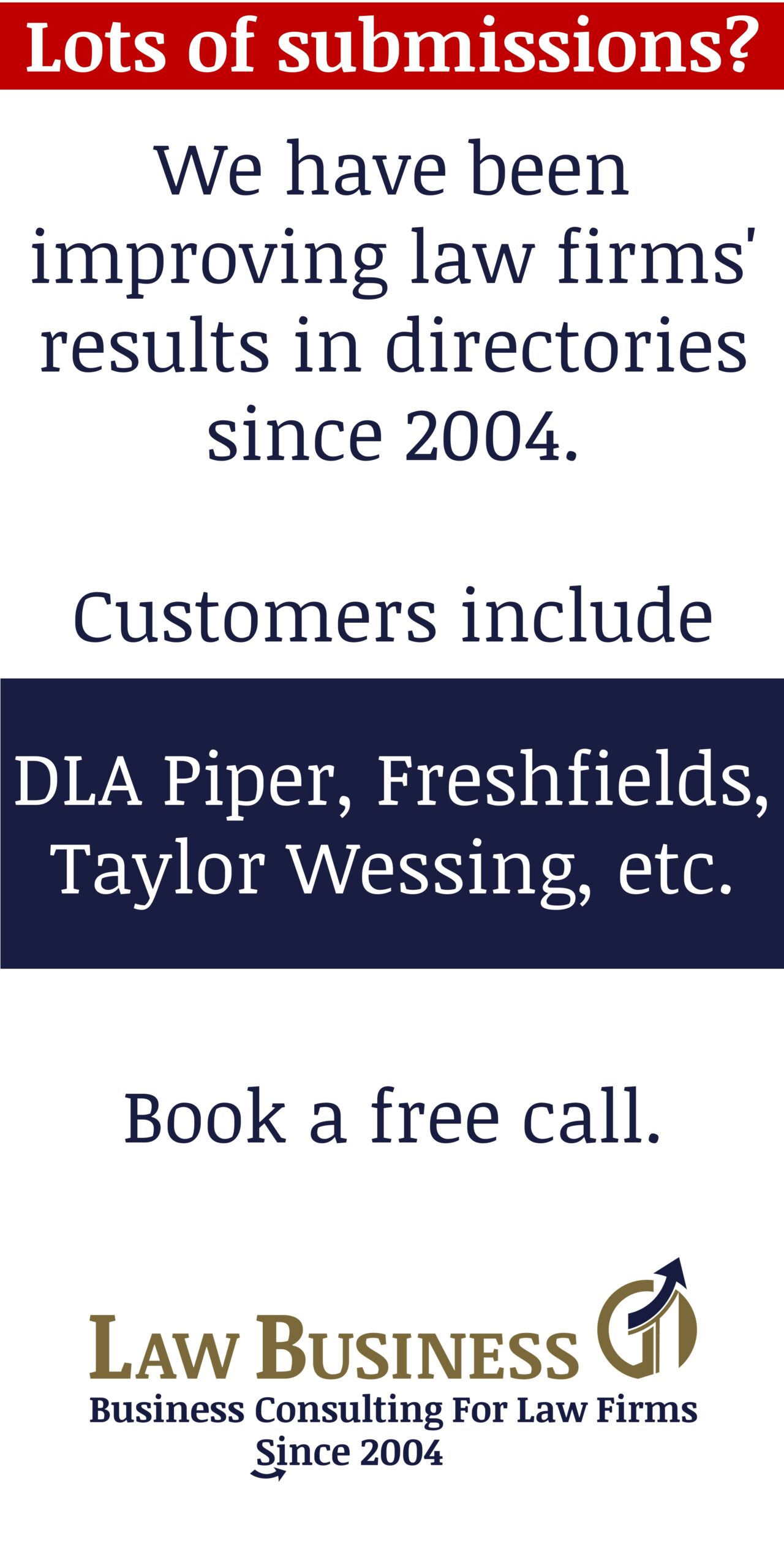 Since 2005, Sebastián Luegmayer has worked in capital markets, project finance, derivatives, digital assets, and corporate legal concerns. The P.R.I.M.E. Finance Panel of Experts recognises his skills.
O'Farrell congratulates Sebastian on his well-deserved nomination to such a prominent group of specialists.
For detailed information, as well as the picture copyright, please see the law firm's original article here: Sebastian Luegmayer Appointed to P.R.I.M.E. Finance Panel of Experts.