Niederer Kraft Frey advised Zhejiang Huayou Cobalt Co., Ltd. on its offering of global depositary receipts (GDRs) and listing on the SIX Swiss Exchange in accordance with the China-Switzerland Stock Connect. Zhejiang Huayou Cobalt, whose A Shares are listed on the Shanghai Stock Exchange, sold 50,000,000 GDRs representing two A-Shares each at an offering price of USD 11.65, generating gross proceeds of approximately USD 582,500,000. The GDRs will begin trading on the SIX Swiss Exchange on July 7, 2023.
Zhejiang Huayou Cobalt is a global leader in the lithium-ion battery material industry for novel energy applications. Zhejiang Huayou Cobalt ranked second in the world in 2022 for shipments of ternary cathode materials (80,3 thousand tons) and first for shipments of refined cobalt products (36,9 thousand tons). Zhejiang Huayou Cobalt is involved in every stage of the industry's value chain, from the extraction of raw materials (such as nickel, cobalt, and lithium) to the production of lithium-ion battery materials.
Zhejiang Huayou Cobalt plans to use the net proceeds from the transaction to increase production capacity of new energy battery materials for domestic and international markets, as well as for research and development investments.
CLSA Limited served as the exclusive global coordinator. In connection with the offering, CLSA Limited, Huatai Financial Holdings (Hong Kong) Limited, Citigroup Global Markets Limited, and HSBC Continental Europe acted as joint bookrunners and managers.
The NKF team that advised on the transaction was co-led by Capital Markets partners Philippe Weber and Daniel Bono, along with Capital Markets associates Thiago Claro and Manuel Hirlinger.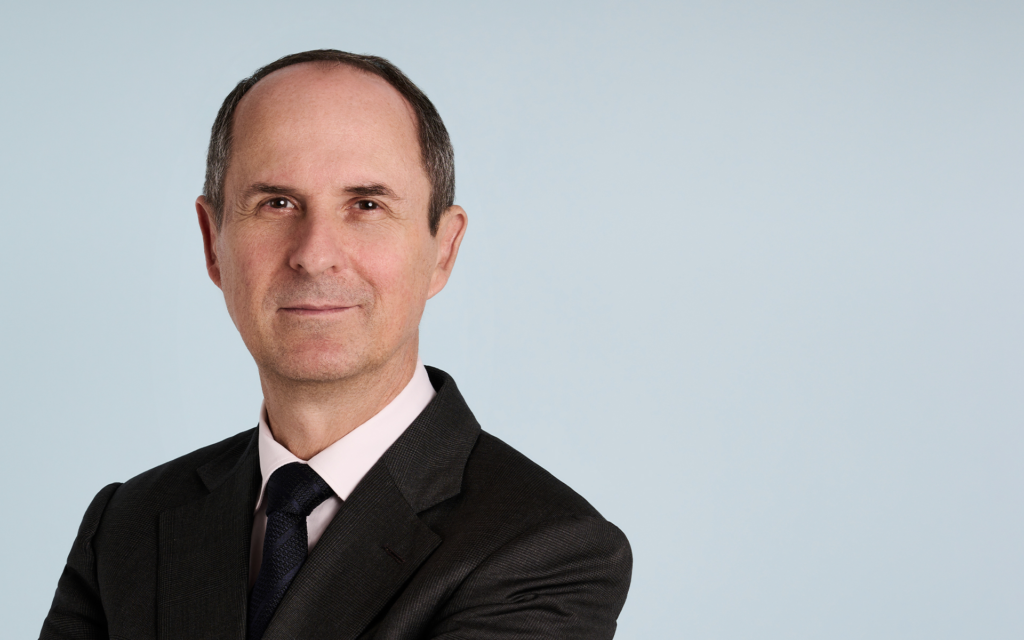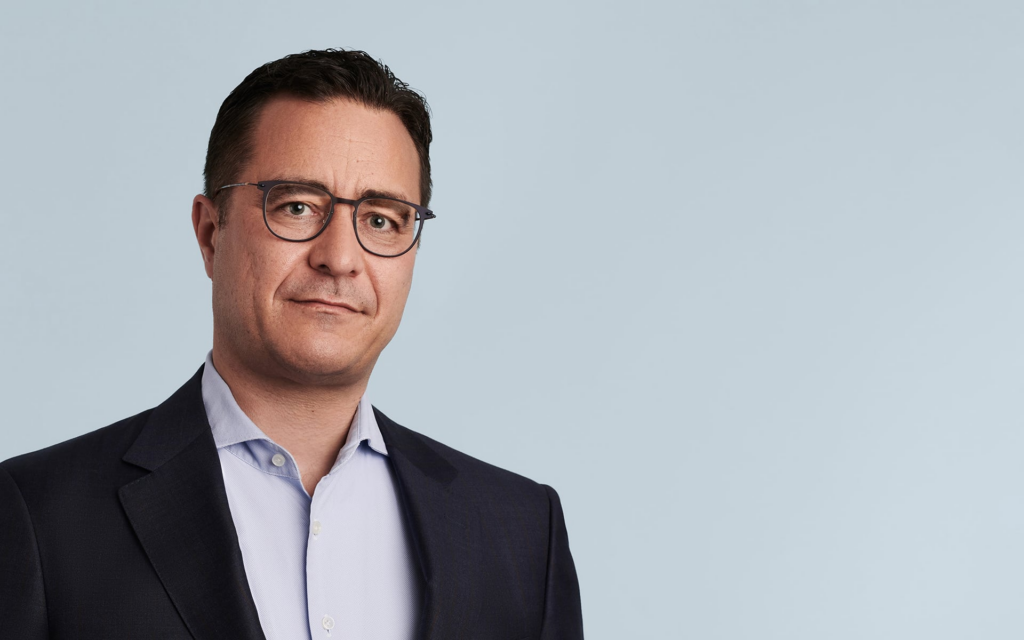 For detailed information, as well as the picture copyright, please see the law firm's original article here: Zhejiang Huayou Cobalt Co., Ltd. completes GDR offering and SIX Swiss Exchange listing – Niederer Kraft Frey (nkf.ch)