Luton Rising achieves crucial expansion planning milestone with BDB Pitmans
The Planning Inspectorate has accepted Luton Rising's DCO application for sustainable long-term growth of London Luton Airport.
Tom Henderson, Partner
Since 2017, top UK legal firm BDB Pitmans has worked with Luton Rising on airport development plans, including a second terminal.
The airport extension could create 10,000 jobs and generate £1.5 billion in economic activity by increasing passenger capacity to 32 million per year.
The initiative supports Luton Rising's goal of being a pioneer in sustainable aviation, its innovative community funding programmes, and Luton's 2040 Vision for a carbon-neutral, fair, and poverty-free town.
The expansion features a groundbreaking "Green Controlled Growth" framework that sets legally binding and independently monitored environmental restrictions for carbon emissions, air quality, noise, and surface access to the airport.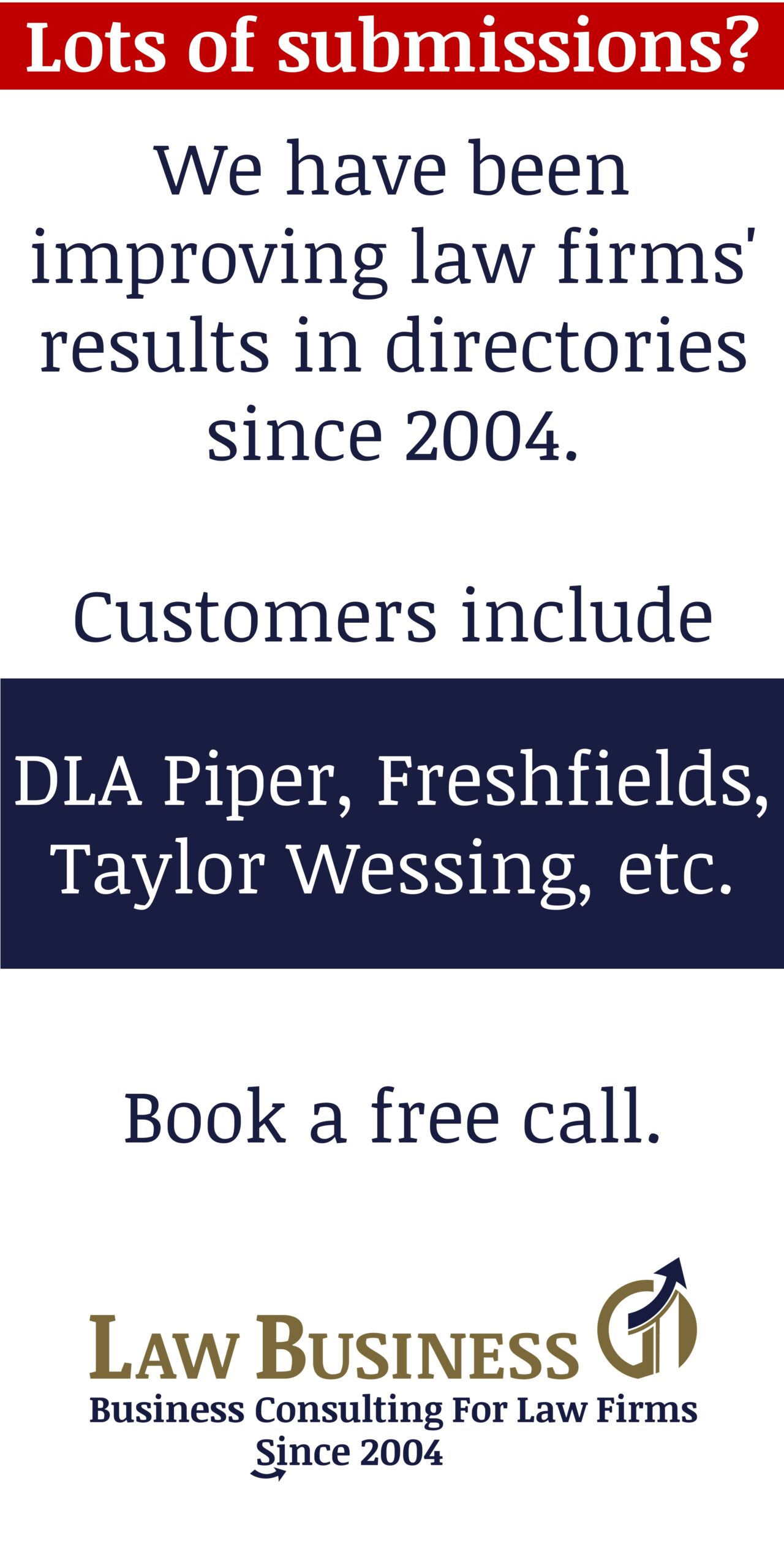 For every passenger over the airport's capacity, £1 would be invested in Luton and adjacent towns for deprivation and decarbonisation activities, yielding up to £14 million per year.
BDB Pitmans was one of the first law firms to specialise in DCO work and today has the largest UK DCO practise, rated "Tier 1" by the Legal 500 for Infrastructure Planning. The team promotes large-scale transport and energy projects and has advised on more than 35 nationally significant infrastructure projects with a 100% DCO consent rate.
The market-leading DCO provider has advised public and private sector clients on some of the UK's most complex infrastructure projects. Its multi-service offering allows it to assist the entire development cycle.
Partner Tom Henderson leads this BDB Pitmans project. He said:
'This is a great achievement for our client Luton Rising, and one we are extremely proud to be involved in.  London Luton Airport is a major asset for the people of Luton, and the expansion proposals would generate significant and much needed social and economic benefits locally and regionally, undertaken in an environmentally sustainable way that sets new and innovative standards for managing the effects of airport growth.
'Preparing and submitting a Development Consent Order requires meeting stringent procedural requirements and extensive supporting documentation. As these matters are dealt with at a national level by the government, highly specialised legal advice is required to deal with this complex, niche area of law. The team should be very proud to have reached the next stage of the planning process.'
For detailed information, as well as the picture copyright, please see the law firm's original article here: BDB Pitmans helps Luton Rising achieve key planning milestone for London Luton Airport's expansion.