Gibson Dunn Advises on ADNOC Gas Listing in Abu Dhabi's Largest-Ever IPO in 2023.
Gibson, Dunn & Crutcher LLP advised Abu Dhabi National Oil Company (ADNOC) P.J.S.C. and ADNOC Gas plc (ADNOC Gas) on the largest IPO on the Abu Dhabi Securities Exchange (ADX) and globally in 2023.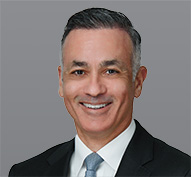 Marwan Elaraby, Partner
Over 50 times oversubscribed, the IPO raised $2.5 billion in gross proceeds. Over 58 times oversubscribed, the retail offering was the largest MENA IPO ever. The ADX launch of ADNOC Gas implied a $50 billion market valuation.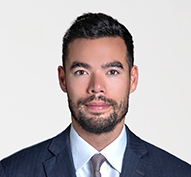 Jade Chu, Partner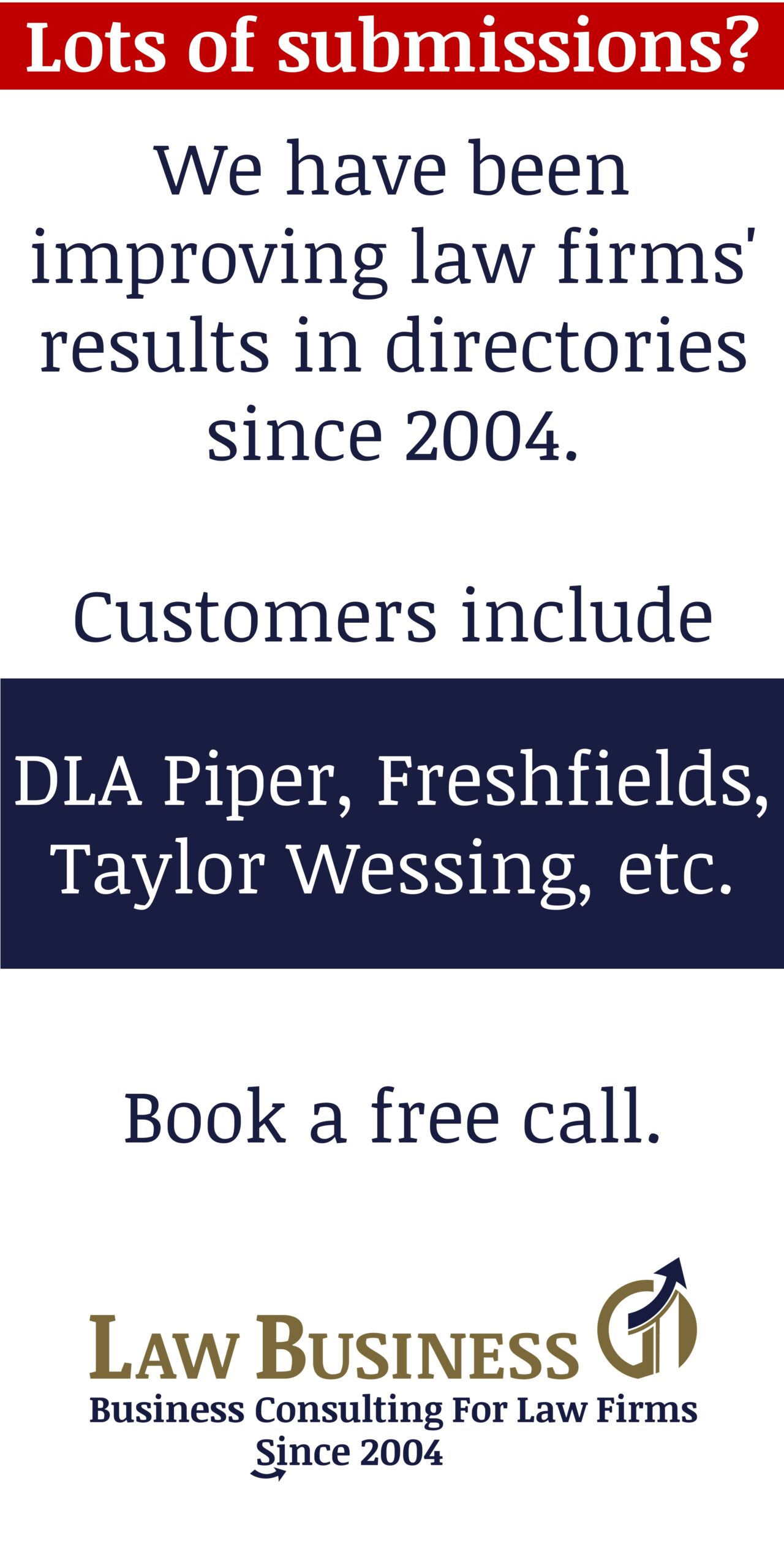 ADNOC Gas was founded through the combination of ADNOC Gas Processing, LNG, and Industrial Gas. On January 1, 2023, the new global corporation took over operations, maintenance, and marketing for ADNOC's downstream gas processing, LNG, and industrial gases industries.
Cason Moore, Counsel
Dubai partners Marwan Elaraby and Jade Chu, of counsel Cason Moore, and associates Thomas Barker, Omar Morsy, Gisele Zouein, Huw Thomas, and Luisa de Belgique led the Gibson Dunn team.
For detailed information, as well as the picture copyright, please see the law firm's original article here: Gibson Dunn Advises on the Listing of ADNOC Gas in Abu Dhabi's Largest-Ever IPO and the Largest IPO Globally to Date in 2023.