Charterhouse sells Tarsus to Informa PLC with Allen & Overy
Allen & Overy advised Charterhouse Capital Partners LLP (Charterhouse), a leading European private equity firm, on the sale of Tarsus, a global B2B media and events business, to Informa PLC (Informa), a leading international exhibitions, events, information services, and scholarly research group, for USD940 million. Cash and new Informa shares are the consideration.
Gordon Milne, Partner London
The B2B events industry reveres Tarsus. With 160 live and online B2B event brands in Automotive & Transport, Sustainability, Technology, and Healthcare, it operates in the US, Europe, and Asia.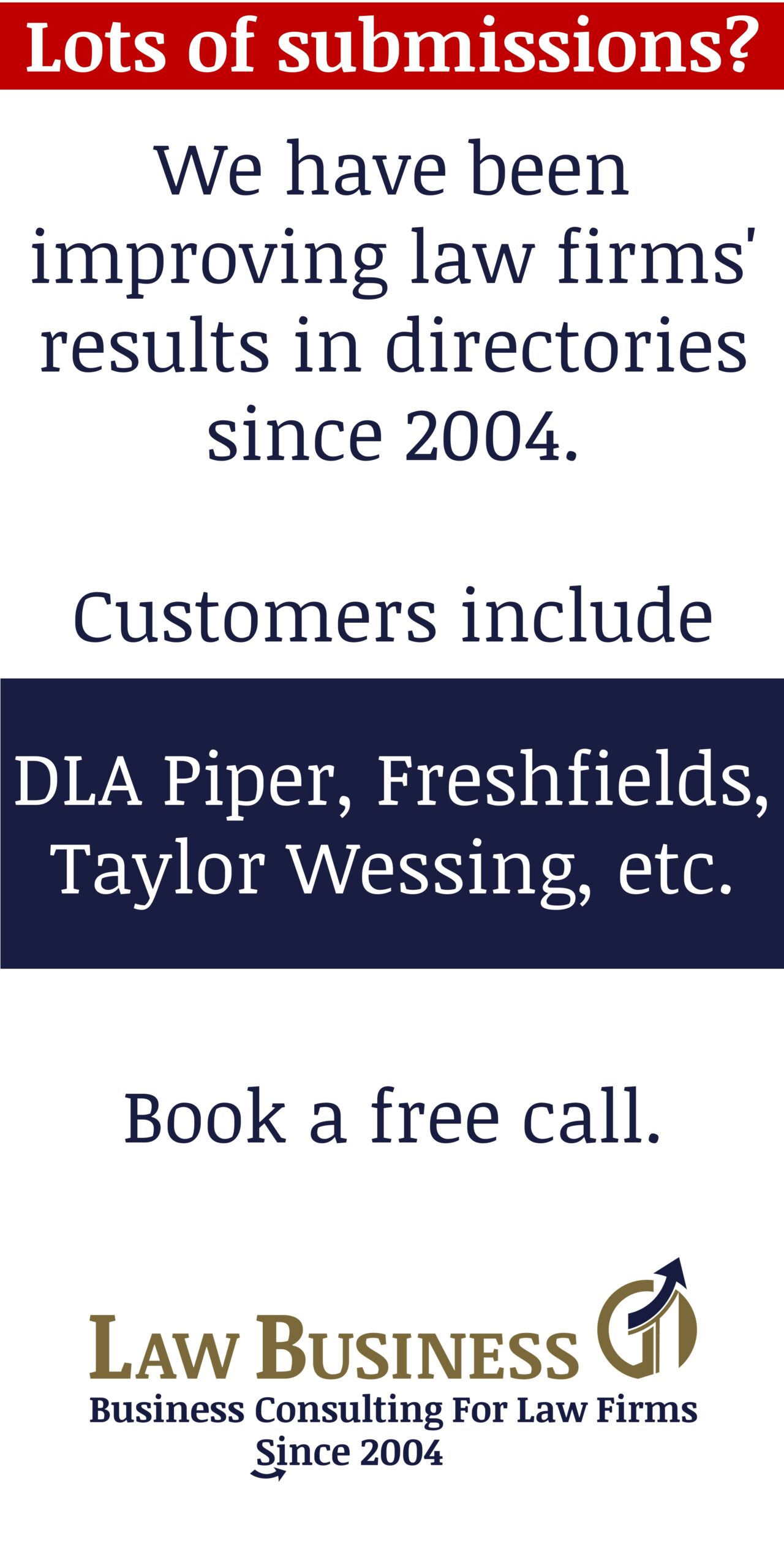 Claire Coppel, Partner London
Private equity partner Gordon Milne and corporate partner Claire Coppel led the Allen & Overy team, supported by Tina Barazandeh-Nejad (Senior Associate), Felix Jiang, Kiuree Kim, Nina Gogic, Caitlin Smith, and Poppy Kevelighan (Associates). Partners and lawyers from antitrust, banking, employment, intellectual property, pensions, real estate, tax, and US securities offices were also on the team.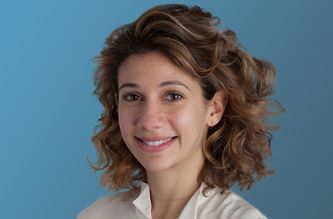 Tina Barazandeh-Nejad, Senior Associate London
Gordon Milne: "Advising Charterhouse on this major transaction shows our private equity and M&A expertise and our ability to execute cross-border deals with multiple jurisdictions and stakeholders. We wish Tarsus and Informa well."
For detailed information, as well as the picture copyright, please see the law firm's original article here: Allen & Overy advises Charterhouse on the divestment of Tarsus to Informa PLC – Allen & Overy (allenovery.com)