$300 Million Congruent Continuity Fund
April 20, 2023—San Francisco Cooley advised Congruent Ventures, a $300 million Continuity Fund investor in early-stage climate-focused firms. Partner John Dado led Cooley.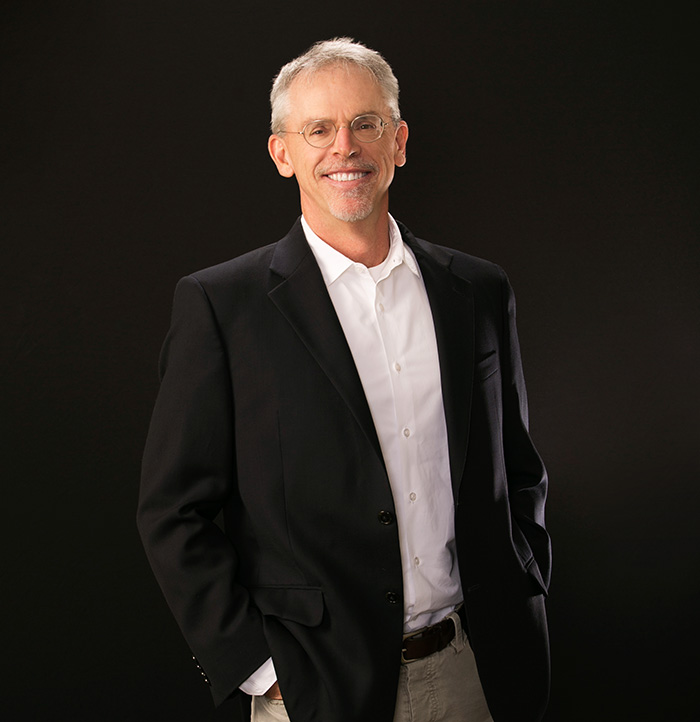 John Dado, Partner
The Continuity Fund will help early-stage portfolio companies reach commercialisation. Meati Foods, AMP Robotics, Fervo Energy, and Span.IO received funding from Congruent. Congruent closed Fund I in 2017 at $92 million and Fund II in 2021 at $175 million.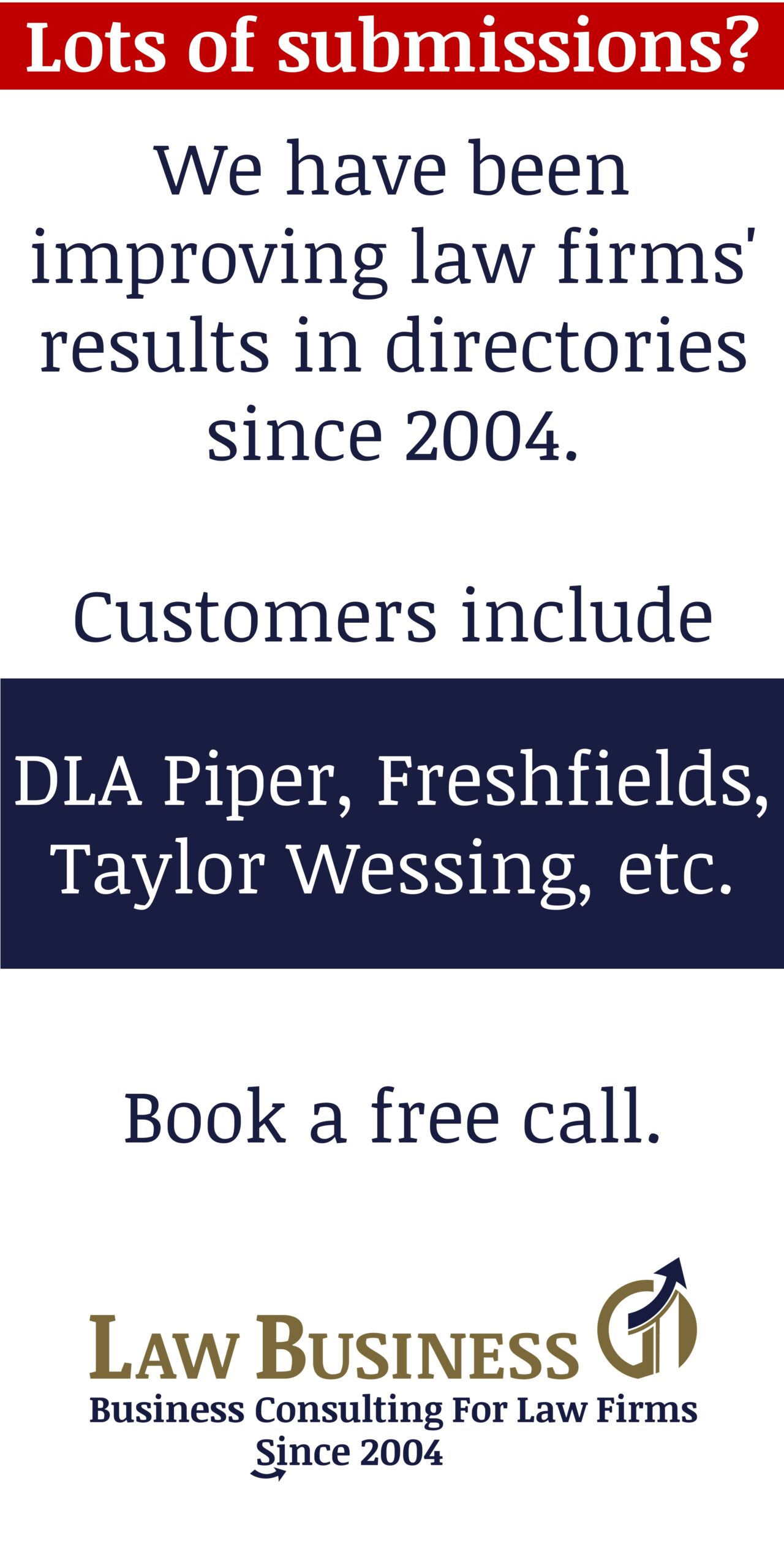 Stuyvie Pyne, Associate
Congruent Venture Capital invests in transportation and urbanisation, energy transition, food and agriculture, and sustainable production and consumption. It seeks energy-saving tech startups.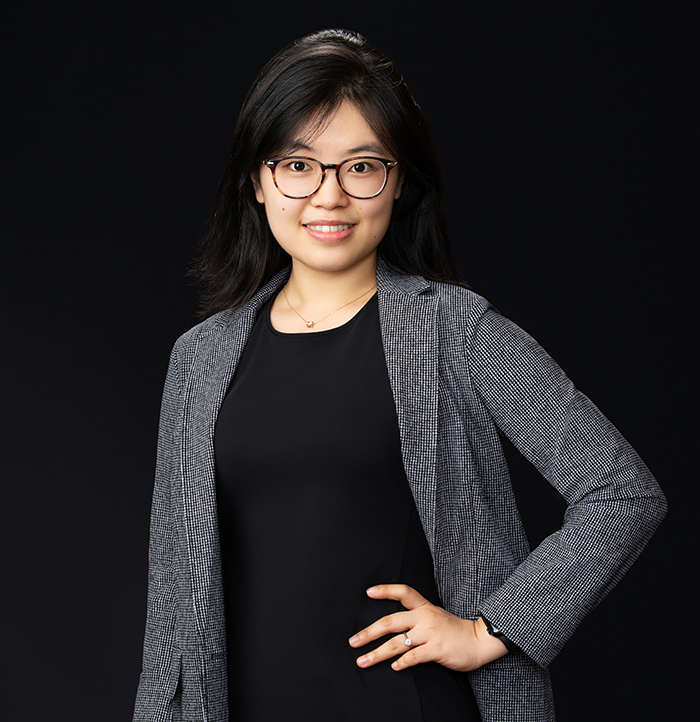 Hongru Sun, Associate
About Cooley LLP
Cooley advises clients on innovative deals, complicated IP and regulatory issues, and high-stakes litigation.
Cooley has almost 1,400 lawyers in 18 US, Asian, and European offices and over 3,000 employees.
For detailed information, as well as the picture copyright, please see the law firm's original article here: Congruent Announces $300 Million Continuity Fund.