IAM Patent 1000, one of the most important law firm rankings for intellectual property, has updated its submission form. There is now a new category called "Trade Secrets".
Here is the original text from the new template:
"This year, we are also asking firms to provide information regarding their trade secrets practices. Protecting innovations using trade secrets has become an increasingly pressing concern and an ever more important part of IP strategy; if you firm is undertaking significant work in this area, we would like to know about it."
There are also changes to the structure of the submission form, which now has the new two following chapters.
Recent Developments
Number of active UPC patent litigations
The deadline for submissions is the 25.09.2023.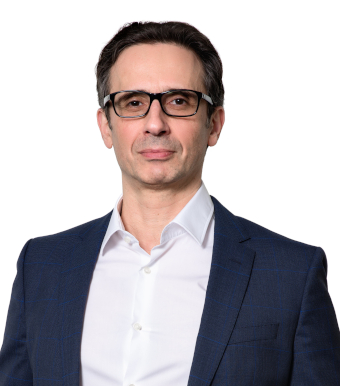 Article by Law Business MD Alexander Gendlin.
Law Business is the market leader for supporting law firms with their submissions. Law Business has a proven track record of improving the results of law firms with Chambers, Legal 500 and many more.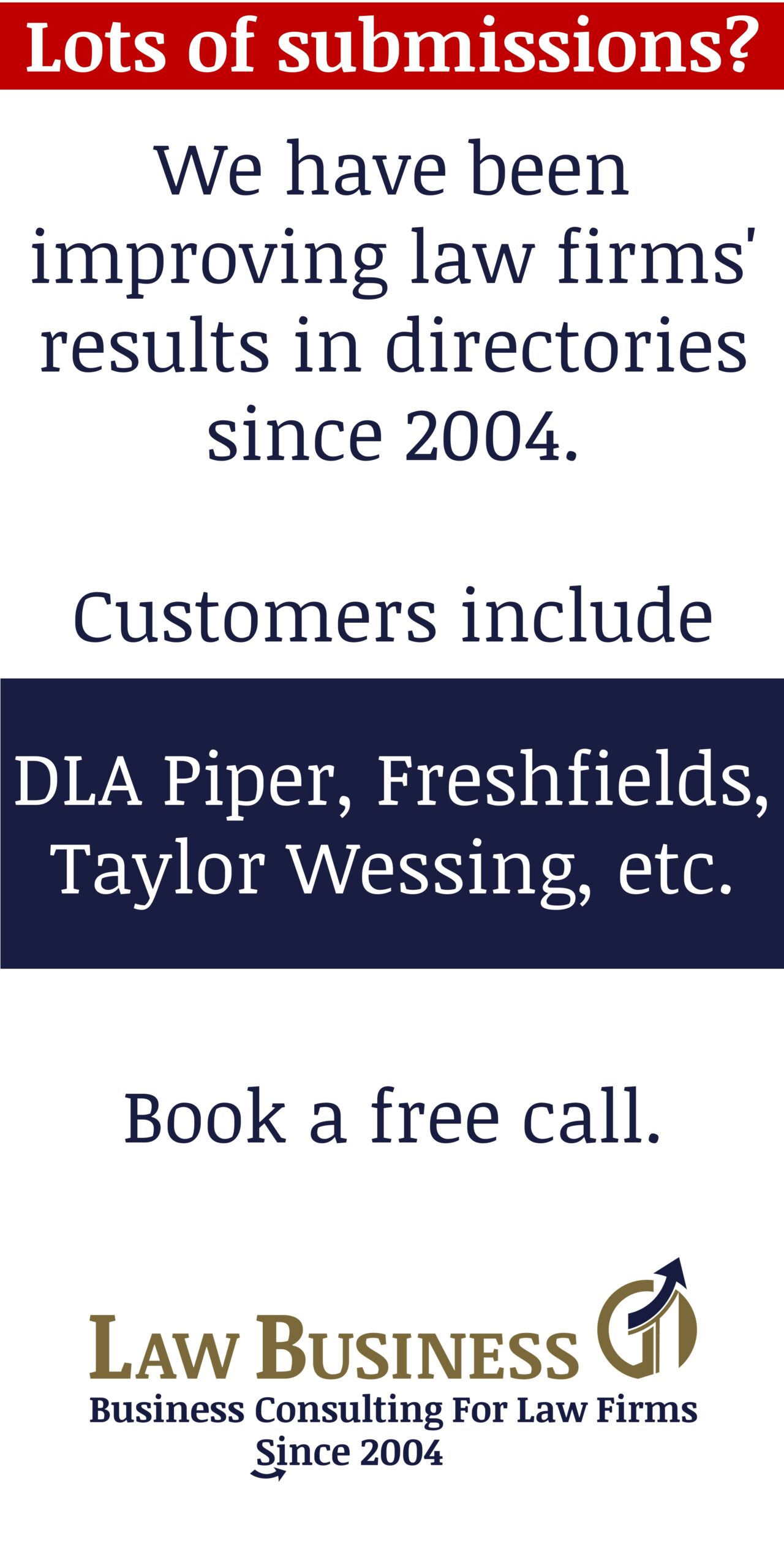 (c) for the IAM picture: IAM (iam-media.com)