Bruchou & Funes de Rioja assisted Oleoductos del Valle in entering the Public Offering Regime, creating its Global Notes Programme, and issuing US$50,000,000.
Bruchou & Funes de Rioja helped Oleoductos del Valle S.A. (the "Company"), a leading national midstream company, enter the Public Offering Regime of the Argentine Securities and Exchange Commission and create the Global Notes Programme of up to US$500,000,000 (or its equivalent in other currencies or other unit value) (the "Programme").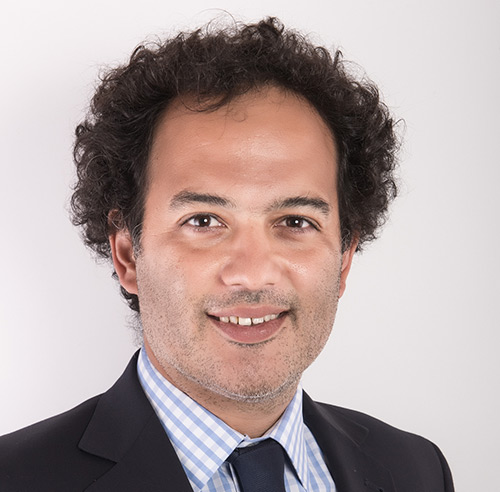 Bazán José María, Partner
Within the Programme, Bruchou & Funes de Rioja advised Oleoductos del Valle S.A. and TCA Tanoira Cassagne advised Banco de Galicia y Buenos Aires S.A.U. as arranger and placement agent (the "Arranger"), Industrial and Commercial Bank of China (Argentina) SAU, Banco Santander Argentina SA, Max Capital SA, Macro Securities SA, and Balanz Capital Valores SA, as placement agents (together, the "Placement Agents"), in the successful inaugural issuance.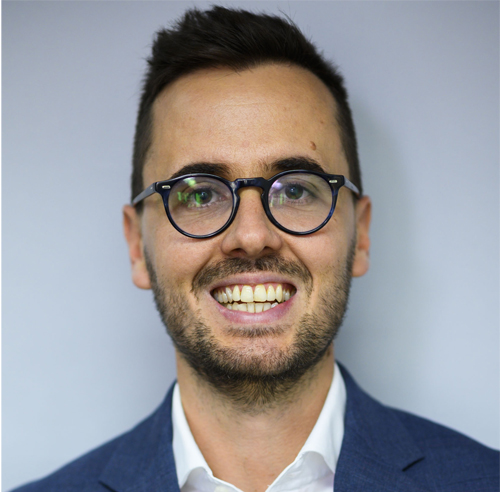 Belusci Leandro Exequiel, Senior Associate
The Duplicar Project, which expands Oldelval's transportation capacity by laying 525 km of pipelines along Rio Negro, La Pampa, and Buenos Aires, repowering pumping stations, and replacing the section in Bahía Blanca, will be partially financed by the placement. After completion, this will boost oil exports by 180,000–250,000 barrels/day.
Mortola Saiach Josefina, Associate
Legal counsel to Oleoductos del Valle S.A.
Bruchou & Funes de Rioja: Partner José María Bazán and associates Leandro Belusci, Josefina Mortola Saiach, Branko Serventich and Sofía Maselli.
Attorney for the Main Arranger, Arranger, and Placement Agents
TCA Tanoira Cassagne: Partners Alexia Rosenthal, Jaime Uranga, colleagues Ignacio Criado Diaz, Lucia Viboud Aramendi, Carolina Mercero, and Alejo Medici Raymundi.
For detailed information, as well as the picture copyright, please see the law firm's original article here: We advised Oleoductos del Valle in entry to Public Offering Regime, the creation of their Global Notes Program and its first issuance for US$50,000,000.